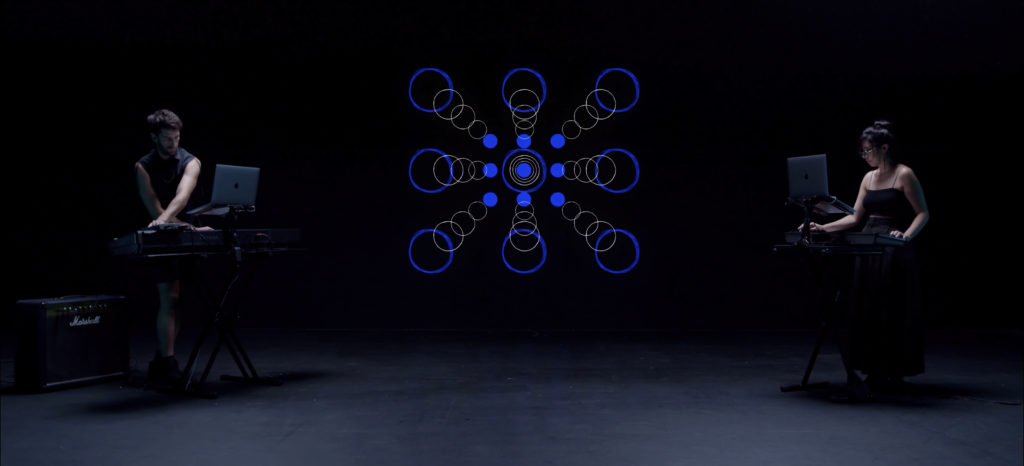 Eliya David
User experience designer and graphic designer.
Graduated in Visual Communication from Shenkar College, Ramat Gan.
Eliya David currently works in user experience design for complex products in the high-tech industry.
Her personal and collaborative projects are at the intersection of art and design. They often search for a symbiosis between traditional techniques and innovative thinking, and use technological tools.
Her projects seek to deepen our understanding of human nature and of the mind as a mirror to the outside world. They combine visual art, sound, spatial considerations and interaction – together creating a multi-sensory experience.