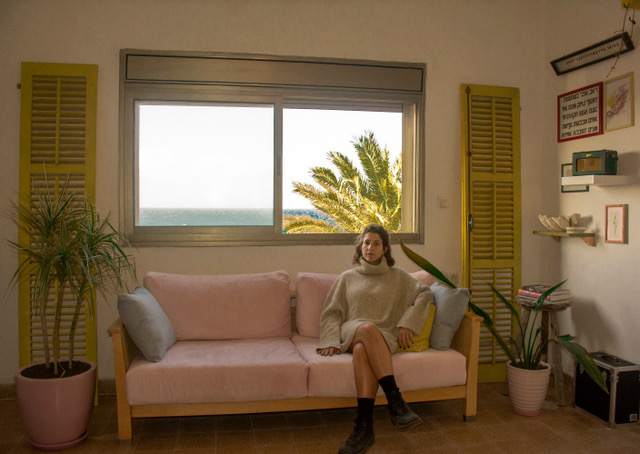 Shahar Naftali-Hollingdale
Tattoo artist, illustrator and graphic designer, lives and works in the neighborhood of Bat-Galim, Haifa.
Graduated in Visual Communication from WIZO Haifa Academic Center (2018).
Shahar Naftali works in a variety of artistic fields. Currently, after founding the tattoo and design studio ShooshInk, she has found her life balance by surfing and working as a swimming instructor.
Her works were exhibited at the Tel Aviv Illustration Week (2017) as well as in group exhibitions throughout the country.