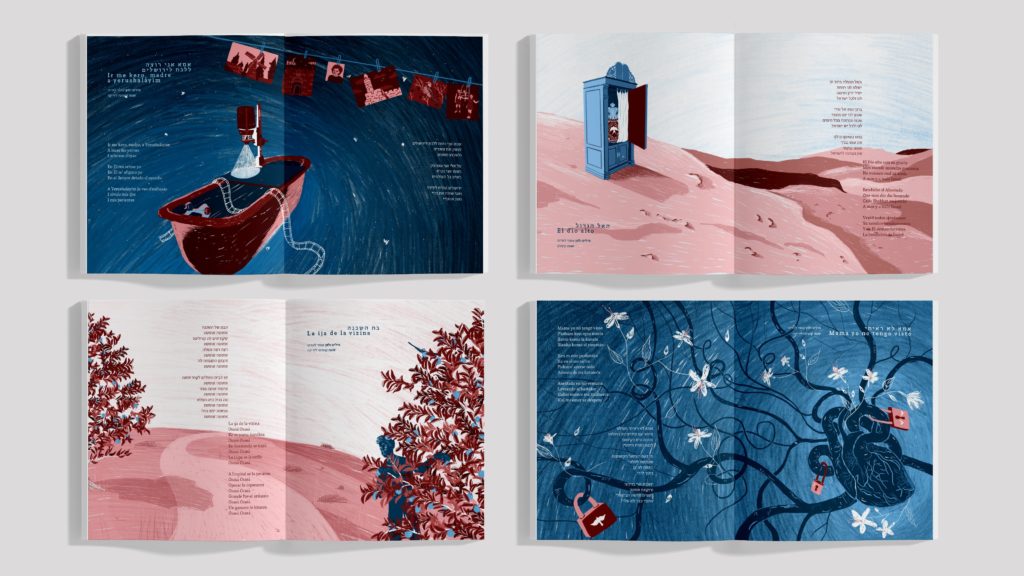 Vered Tzin- Kleynman
Illustrator and graphic designer, lives and works in Jerusalem.
Graduated in Visual Communication from Musrara, The Naggar Multidisciplinary School of Art and Society; won Excellence Scholarships for both her work in the first year and for her graduation project.
Vered Tzin is a freelance designer and illustrator who focuses on logo and branding design for businesses and on children's book illustration. She mainly works in illustration, mostly digital.