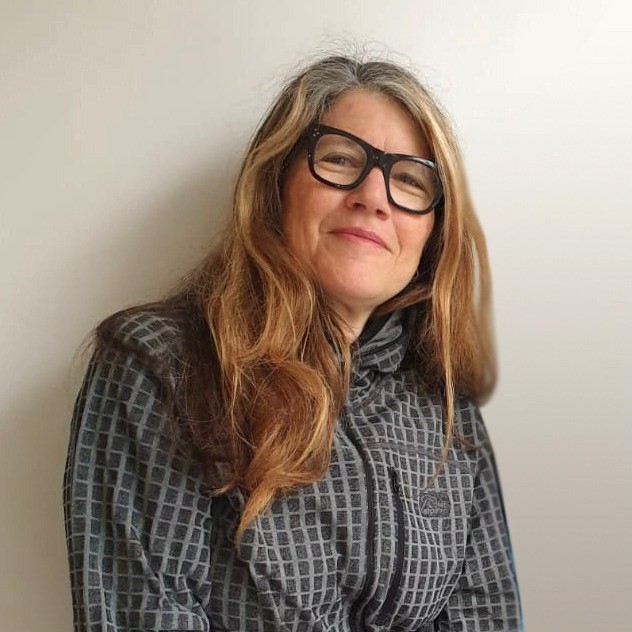 Hila Shaltieli
Curator, designer, and senior lecturer of design at Shenkar's Department of Visual Communication.
In her curatorial work, she places a considerable emphasis on personal and group work processes which she exposes to the public, at times, as finished works, and at times as a window into a living creative process.
Shaltieli curated Israel's pavilion at the London Design Biennale in 2016 and 2018.
About the exhibition Things I've Seen from My Window Things I've Seen from My Window