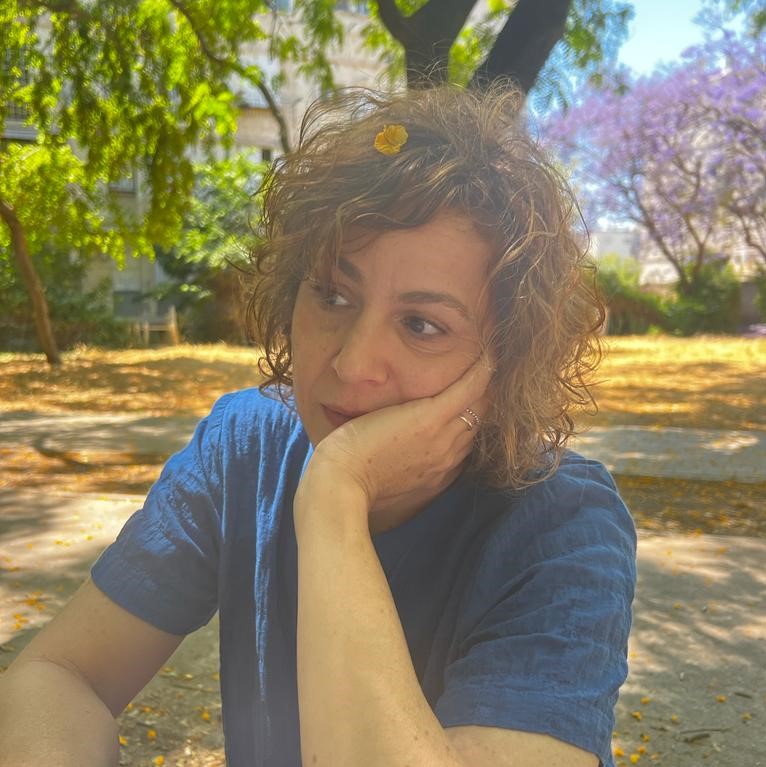 Tali Ben Nun
Independent curator, lecturer on contemporary art
BA in Art History, Tel Aviv University | Completed the Curatorial and Cultural Studies program at Camera Obscura school of art, Tel Aviv-Yafo
Since 2004, curates exhibitions and artistic projects for public and private organizations, in alternative spaces and in the public sphere. Her curatorial work is based on exhaustive research and on-going dialogue with artists.
Manager and curator of two contemporary art galleries: Braverman gallery (2004-2007) and Gallery 39 (2010-2012).
Lecturer at Musrara the Naggar School of Art and Society, Jerusalem, and at Bezalel Academy of Arts and Design, Continuing Studies Unit.
About the exhibition Rest Mass