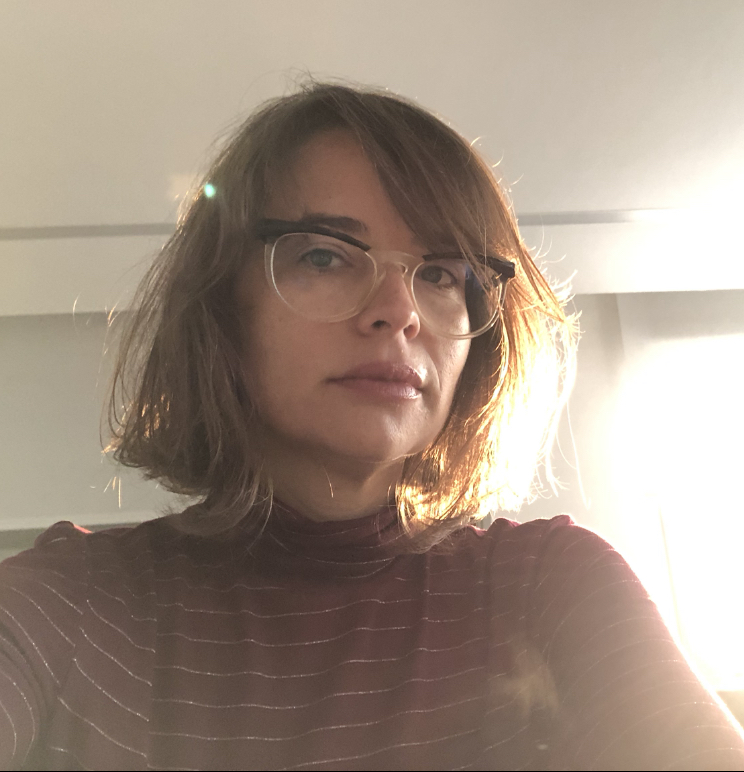 Ofra Harnam
Independent curator
B.Ed. F.A in Education and Arts, HaMidrasha Faculty of Arts, Beit Berl College
Curator and manager of art spaces in Israel for the past two decades, active in both the commercial and the non-profit art spheres, specializing in the guidance and promotion of artists.
Curated and managed the Hezi Cohen gallery, curated numerous solo and group exhibitions in leading spaces such as the Maya Gallery TLV, Hamidrasha Gallery, Umm el-Fahem Art Gallery, Minshar Gallery, and more. Founding member and curator of ZUMO, the travelling museum (2017-2020).
Currently works on independent projects, such as the Ohavim Omanut (Loving Art) seasonal events of the Municipality of Tel Aviv-Yafo, and the Edmond de Rothschild Center Professional Development Program for artists and designers. Member of the admissions committee at the Freshpaint Art and Design Fair in Tel Aviv-Yafo and at Artport Art Center, consultant for Maya Gallery.
Regular participant in artistic review of graduate work exhibitions in various art programs in Israel and guest lecturer on her curatorial activities.
About the exhibition Miscellaneous